Experience the Convenience of Valet Service for Your Vehicle

Vehicle valet is a personalised car care service that involves professional technicians meticulously cleaning and detailing your vehicle, inside and out, at your chosen location. This convenient service saves time and effort while ensuring a refreshed, pristine appearance for your car.
Valet services include a thorough exterior wash, decontamination, wheel cleaning, and tire dressing. Interior cleaning comprises vacuuming, wiping down surfaces, and attending to upholstery, carpets, and glass. Additional services, such as paint correction, protective coatings, or odour removal, may also be available.
Vehicle Valet Benefits
Saves time and effort
Provides a convenient option for cleaning and detailing your car. Instead of spending your own time washing and detailing your car, you can have it done by a team of professionals who will do the job quickly and efficiently.
Professional results
A Vehicle Valet service provides professional-grade cleaning and detailing, using the best quality products and equipment to ensure your car looks its best. Professional cleaning and detailing can make your vehicle look new again.
Customised service
A Vehicle Valet service can be customised to suit your specific needs. Whether you need a basic wash or a comprehensive detailing package, you can choose the services that best suit your requirements.
We offer services to suit your needs, from basic washes to comprehensive detailing packages. Our services include exterior washing, waxing, polishing, interior cleaning, vacuuming, and conditioning.
We understand that your car is more than just a mode of transportation – it's an investment. That's why we use only the best quality products and equipment to ensure your vehicles treated with the utmost care and attention. Our team are trained to handle all types of vehicles, from luxury sports cars to family SUVs.
---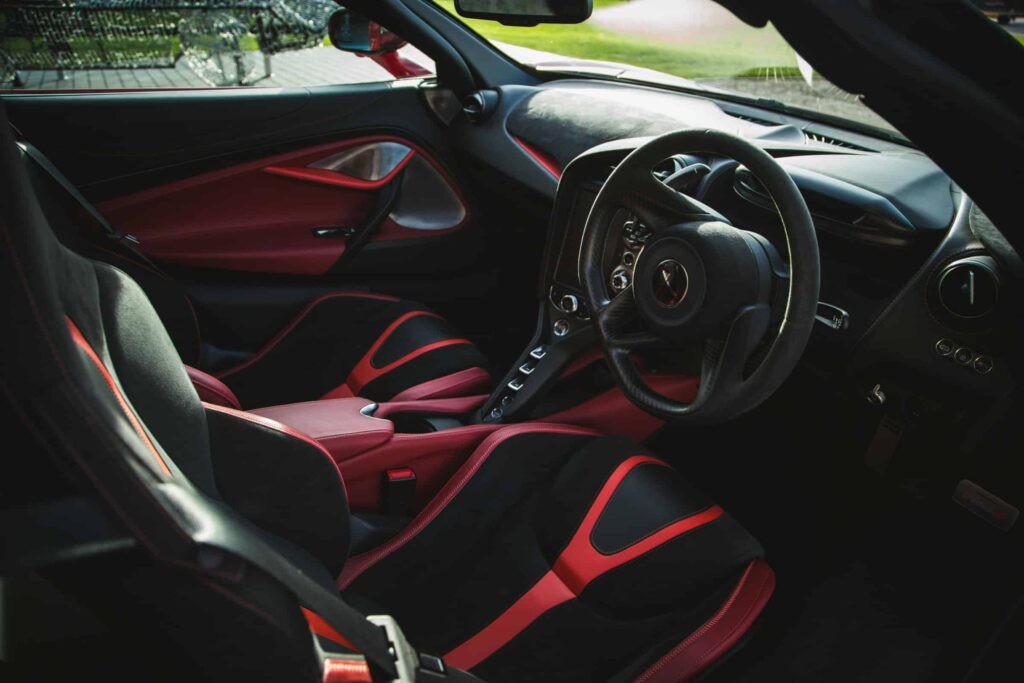 Vehicle Valet
Get a quote
Don't wait any longer to give your vehicle the care and protection it deserves. Request a personalised quote now and embark on the journey to a well-maintained, stunning vehicle that reflects your personality and passion for excellence.
Call +44 (0)1482 847771
Email sales@sassoautomotive.com