Restore your car's shine with detailing services
Vehicle detailing is a comprehensive process of thoroughly cleaning, restoring, and enhancing a car's interior and exterior, aiming to achieve a pristine appearance while maintaining its value. Detailing goes beyond a regular wash, offering a meticulous level of care and attention to detail.
Our detailers use specialised tools, techniques, and products to address every aspect of the vehicle. Exterior detailing includes washing, decontamination, paint correction, polishing, and applying protective coatings like wax, sealant, or ceramic coatings. Interior detailing involves deep-cleaning upholstery, carpets, and surfaces, as well as conditioning and protecting materials like leather or vinyl.
Detailing not only improves your car's aesthetics but also helps protect the paintwork, interior surfaces, and underlying components from damage and wear, preserving your vehicle's overall condition and longevity.
Vehicle Detailing Benefits
Improved appearance
Vehicle detailing can remove dirt, grime, and other contaminants that can accumulate on your car's surfaces.
Protection
Waxing and polishing can help protect your car's paint from damage caused by the elements, such as UV rays, dirt, and road salt
Resale value
By maintaining the appearance and condition of your car through regular detailing, you can increase its resale value
We understand that your car is more than just a mode of transportation – it's an investment. That's why we offer a range of detailing services to suit your needs, from basic washes to interior and exterior detailing packages.
Our team is committed to providing you with the best possible service, using the latest techniques and equipment to ensure your car looks its best. We use only the highest quality products and equipment to ensure your vehicle receives the best possible care.
---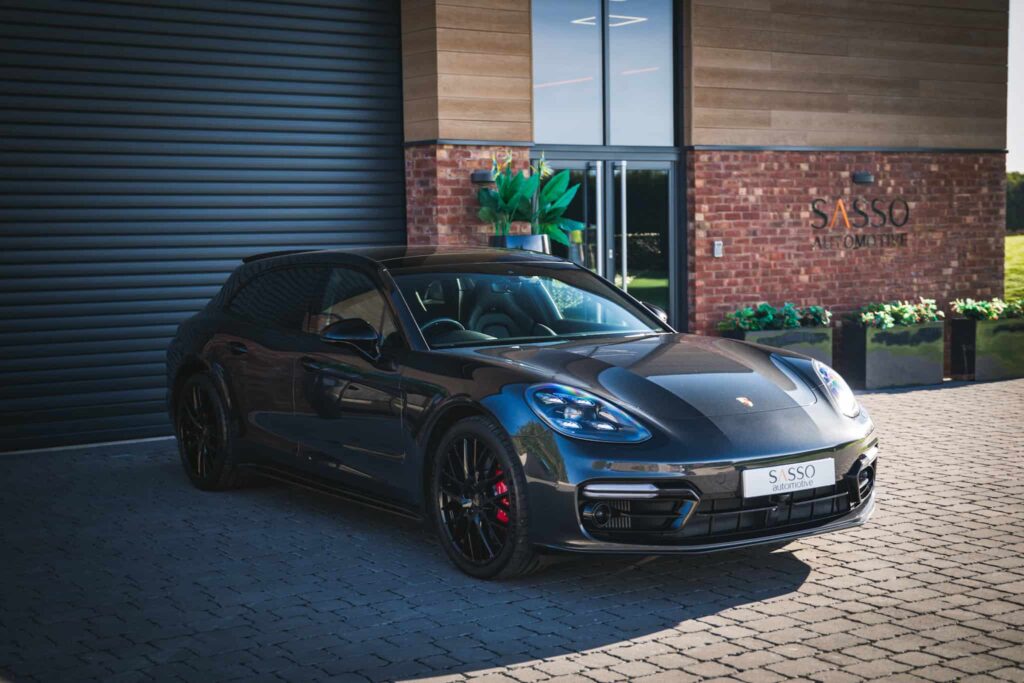 Vehicle Detailing
Get a quote
Don't wait any longer to give your vehicle the care and protection it deserves. Request a personalised quote now and embark on the journey to a well-maintained, stunning vehicle that reflects your personality and passion for excellence.
Call +44 (0)1482 847771
Email sales@sassoautomotive.com