High-quality paint protection film for cars
Paint Protection Film (PPF) is a transparent urethane material designed to safeguard a vehicle's paintwork from damage caused by road debris, rock chips, scratches, and UV exposure. As a sacrificial barrier, it helps maintain your car's aesthetics and resale value with minimal maintenance.
Professionally installed by our trained technicians, PPF is custom-cut using computer-aided templates to fit your vehicle's contours precisely. After cleaning the surface, the film is applied, and a slip solution is used to adjust its position. Technicians remove any air bubbles or excess solution, allowing the film to cure and bond securely to the paint.
This virtually invisible layer of protection effectively defends your vehicle's paint against common hazards, preserving its pristine condition for years.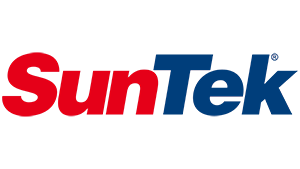 At our company, we use only the finest materials and the latest techniques to ensure that your car is protected from scratches, chips, and other hazards that can damage your paint job. SunTek® Reaction is a PPF innovation that integrates the super hydrophobicity1 of a ceramic coating with premium, self-healing paint protection film. This advanced two-in-one construction helps to keep your finish looking like it rarely sees the road with its impressive protective benefits.
SunTek Reaction is brimming with state-of-the-art paint protection film (PPF) capabilities. Its new ultra water-repellent top layer provides an enhancement of up to 25% in damage resistance against harsh environmental factors like acid rain, bird excrement, and tree resin. The sleek surface of Reaction ensures insects and grime are easily removed, allowing for effortless cleaning and maintenance, resulting in a lustrous shine that is sure to evoke admiration. Moreover, it offers a warranty of 12 years.
Paint protection film benefits
Easy Clean Surface
OEM-trusted Tetrashield™ technology; slick surface, easy-clean efficiency where water beads faster, taking dirt with it.
Stain Fighting
Up to 25% increased resistance2 against damage from harsh elements such as acid rain, bird droppings and tree sap.
Self-Healing
Surface scratches self-heal utilising heat, helping to protect against damage caused by rocks, salt and more.
---
PPF Options
We offer a range of options to suit your specific needs and budget, from basic protection to full-body coverage. Our friendly and knowledgeable team is always on hand to help you choose the right solution for your vehicle, and we pride ourselves on our exceptional customer service.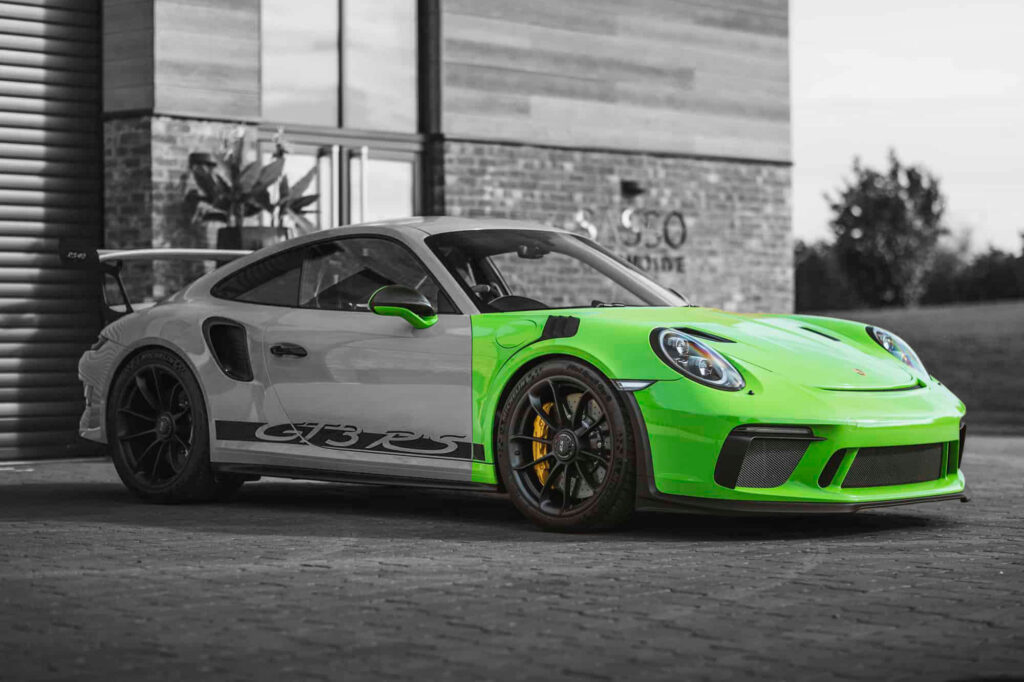 Protected with PPF
Front end PPF
This includes: Front Bumper, Full Bonnet, Full Front Wings, Side View Mirrors, Headlights.
From £1295.00 + VAT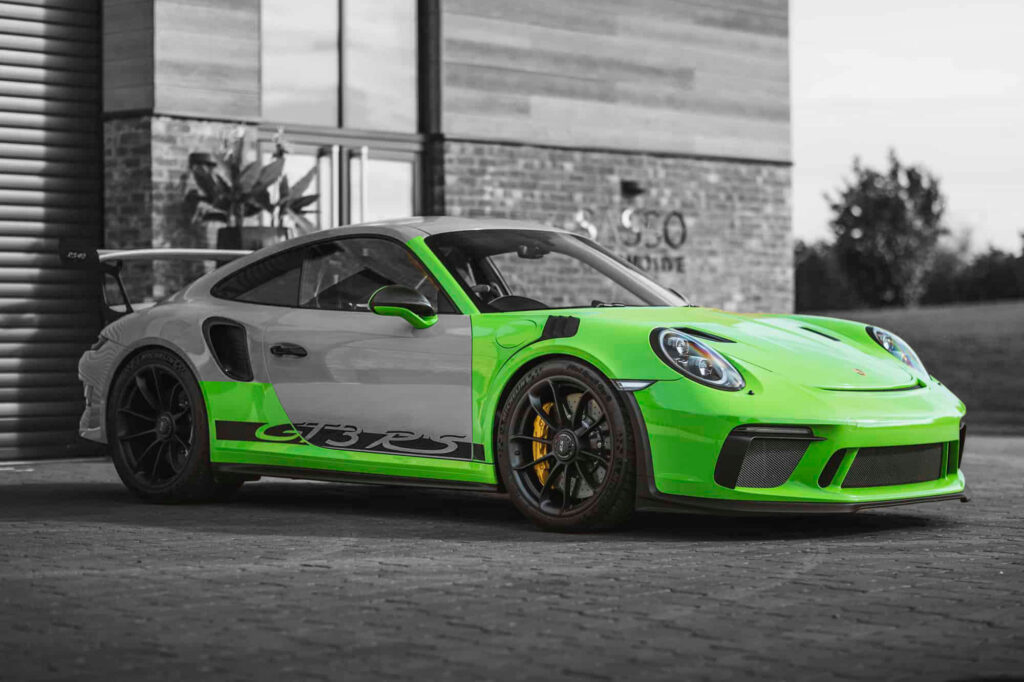 Protected with PPF
Extended front end PPF
This includes: Front Bumper, Full Bonnet, Full Front Wings, Side View Mirrors, Headlights, Rocker Panels, A Pillars.
From £1,600 + VAT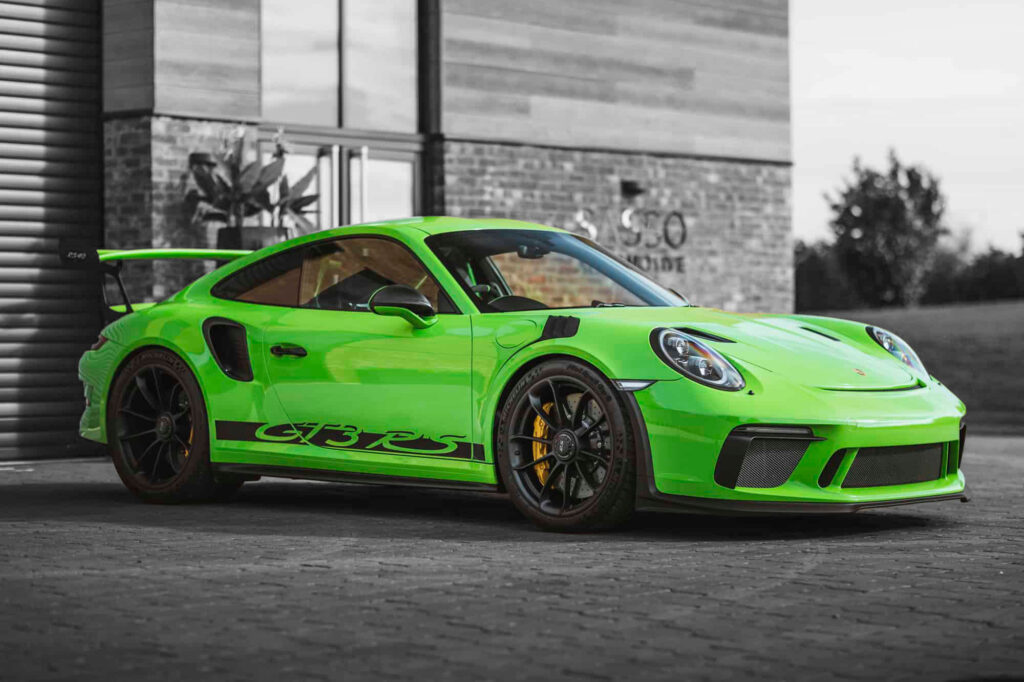 Protected with PPF
Full vehicle PPF
This includes coverage to; All painted surfaces, Carbon area's, Headlights.
From £3,500 + VAT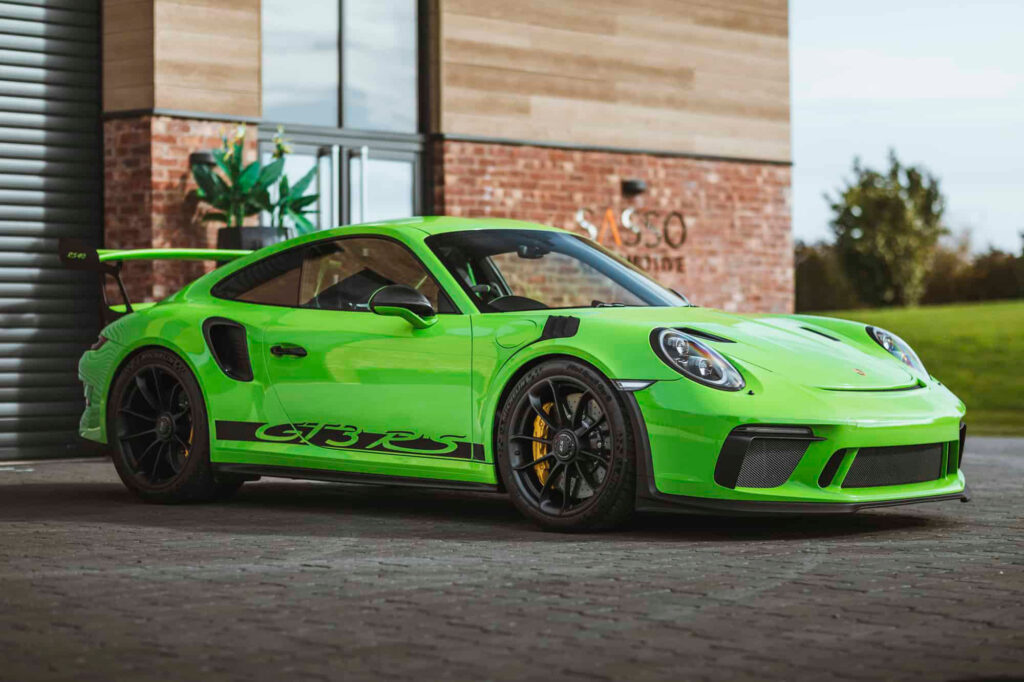 Protected with PPF
Bespoke PPF
Bespoke coverage to any area of your car.
Contact for quote
---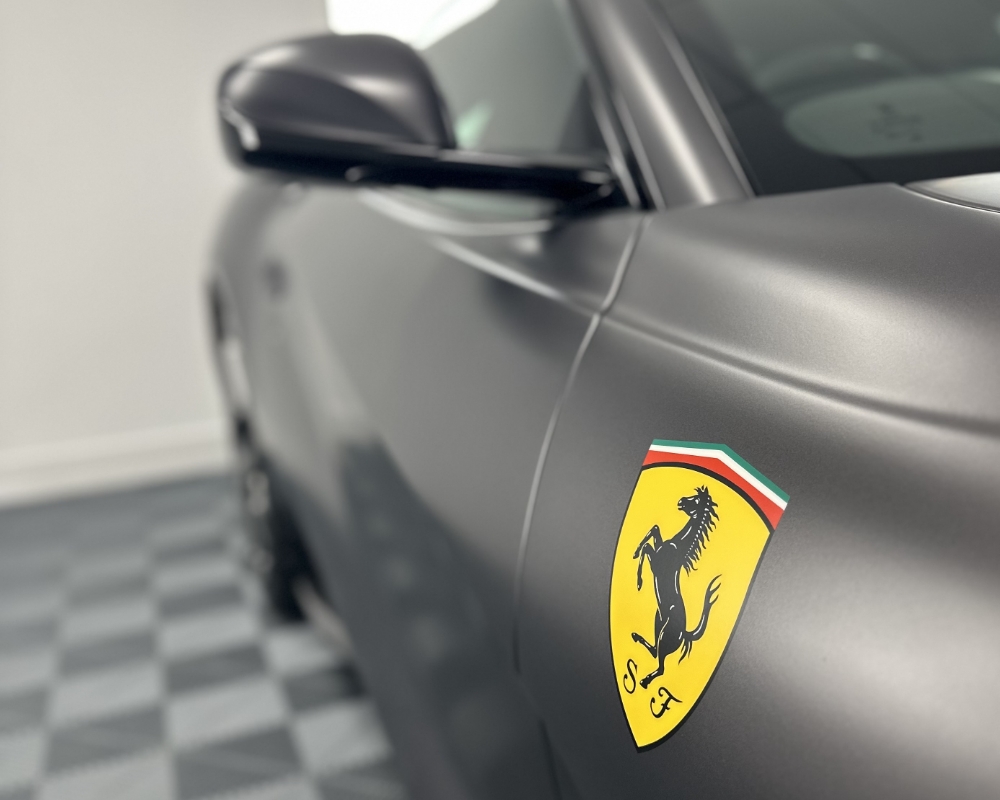 Paint protection film
Get a quote
Don't wait any longer to give your vehicle the care and protection it deserves. Request a personalised quote now and embark on the journey to a well-maintained, stunning vehicle that reflects your personality and passion for excellence.
Call +44 (0)1482 847771
Email sales@sassoautomotive.com